I'm trying to build my audience, so if you like this post, please share it on social media using the buttons right above.
All the stocks in the world add up to about $80 trillion. I was surprised it was that low. $80 trillion is definitely a lot of money, but for every publicly traded company in the world . . .
Interestingly, Microsoft, Google, Amazon, and Apple all have market caps of about $1 trillion. That's pretty astounding that a single company could be worth a trillion when all the companies combined are only worth $80 trillion. It just shows you how big a really innovative company can get.
Second, look at that list—Microsoft, Google, Amazon, and Apple—either they didn't exist not too long ago (Amazon, Google), or they did but what makes them valuable today are businesses that didn't exist until relatively recently (Microsoft, Apple).
The point is that there are tremendous innovations that will come that will create tremendous value in the stock market. As those four companies show, a single company with a powerful idea can really move the needle on the GLOBAL TOTAL.
Here is a list of 10 innovations that I think could easily create more trillion-dollar companies over the next few years.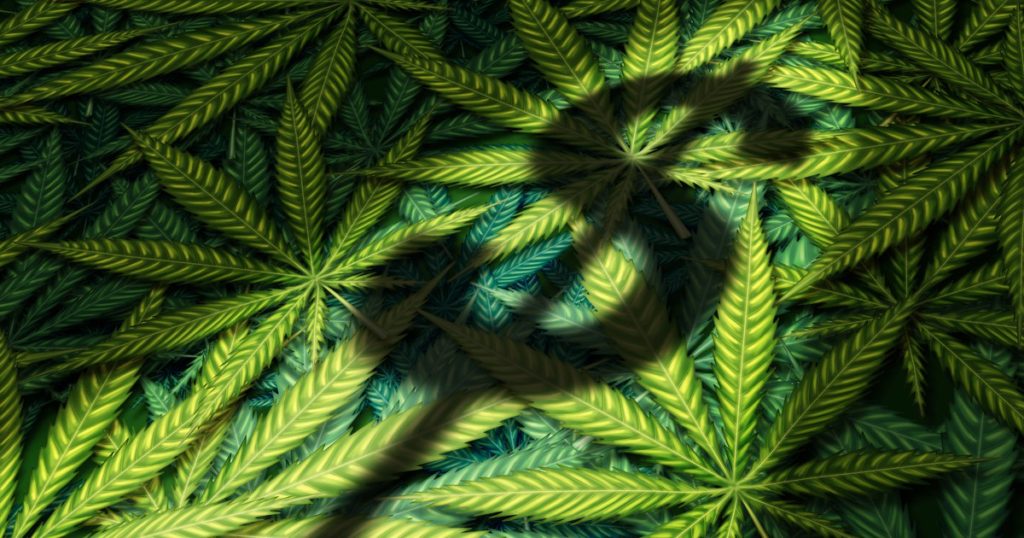 10. Marijuana: The past few years have seen a number of states legalize recreational marijuana. I think it's just a matter of time before it's legalized nation-wide.
Right now the stocks of cigarette companies are worth about $700 billion. The market capitalization for marijuana stocks is a tiny fraction of that. Once the legal framework takes the brakes off marijuana companies, they are going to have a similar value.
In fact, it's not unreasonable that marijuana stocks might be bigger than tobacco stocks. Tobacco stocks are pariahs and they are constantly being harassed by different government agencies. For what ever reasons, it seems the public is more accepting and embracing of marijuana compared to tobacco, so that removes a major headwind.
Second, there seem to be a lot more products that can be used with marijuana. This is actually an area where Foxy Lady has been doing a lot of marketing consulting. Obviously you can smoke it, but there's also marijuana infused beverages, gummies, oils, and on and on. It doesn't seem like a stretch that marijuana could eclipse tobacco, and right now it is starting at pretty much $0.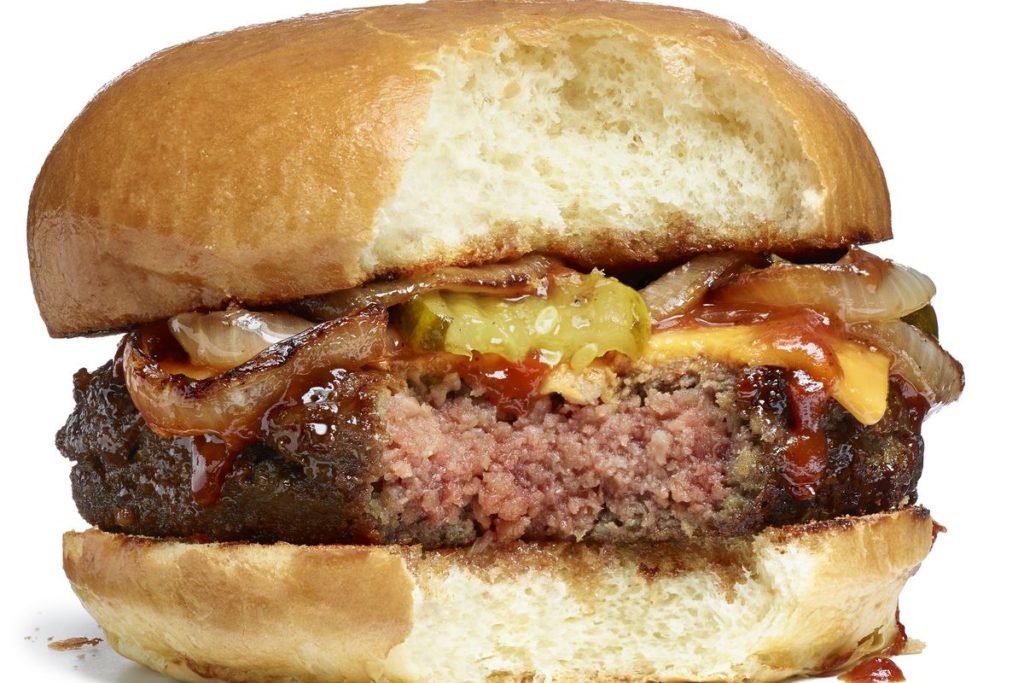 9. Laboratory meat: We just saw the IPO for a "fake meat" company. The global meat market is a $1.5 trillion business annually.
It's also tremendously inefficient. You have cows and chickens eating plants to "grow" the meat. There's a ton of pollution (cow farts, anyone?), slaughterhouses are disgusting, there's the potential for nasty pathogens (hoof and mouth disease). It's just a messy, nasty, gross process.
If you can do that with grains and chemistry, you bypass all that. Plus you use the land a lot more efficiently—you don't need to grow plants to feed to cows which amass muscle; rather you just make the beef directly from the wheat and cut the cow out of the process.
Also, you can imagine that the process if you're just dealing with tons of wheat and chemicals is much smoother than live animals and uniquely shaped carcasses. This should certainly lead to lower prices per pound of meat while reducing tons of pollution.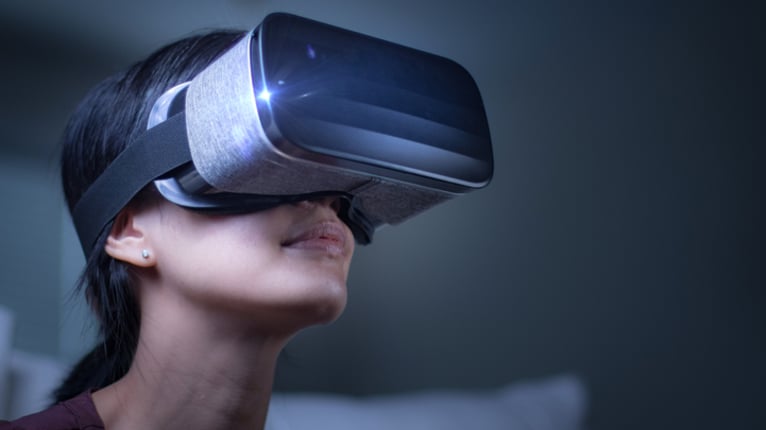 8. Virtual reality: VR has been the playground of science fiction nerds and more recently hard-core tech nerds, but it isn't even close to the mainstream. Today it mostly exists in the video game world, and even then it's pretty marginalized. VR games sell a tiny fraction of popular consul games, and even then the technology is still clunky.
Yet is there any question this will get better? It seems a lot like cell phones from the 1980s. Cool technology that just isn't as good as the status quo, but it's obvious to everyone that it will advance and once it does it will change the world. That's exactly what happened for cell phones, and I think that's exactly what will happen with VR
Certainty the $160 billion video game industry will be transformed. Movies and TV too. But I think the real value will come from applications that people are just imagining right now. Think of technical training—med school or pilots or the firefighters. Think about the real estate industry and taking a tour of a home from your sofa.
The tech seems a few years away. As that happens it will open up entire industries that we can't even imagine today, just like cell phones did.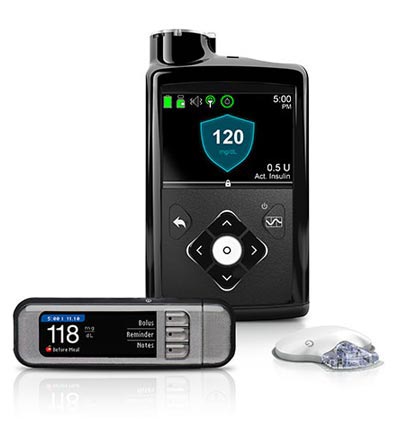 7. Cure diabetes: This one is near and dear to my heart (or rather my pancreas), after working for Medtronic Diabetes for so long. Diabetes is a horrible disease. Yet it's very treatable and manageable. Just monitor your blood sugar levels and treat accordingly (if your blood sugar is high, give yourself insulin).
Of course it's never that easy. Measuring isn't always timely and precise. Synthetic insulin doesn't always work as well as your body's own stuff. And the biggest issue is diabetics aren't always vigilant—it takes a tremendous amount of discipline to manage it properly and people sometimes let it slide.
Just in the US it costs about $250 billion annually to treat diabetes, and worldwide it's probably about $750 billion. Luckily, thanks to Medtronic and others, we are on the brink of curing this horrible disease. Sensors are getting better, lasting longer and coming down in price. Pumps are getting better and integrating better with the sensors so those together act more like a healthy person's body.
As these treatments improve, you reduce the MAJOR costs of diabetes which usually results from not controlling it precisely enough. You have ER visits, car accidents, blindness, amputations—Yikes.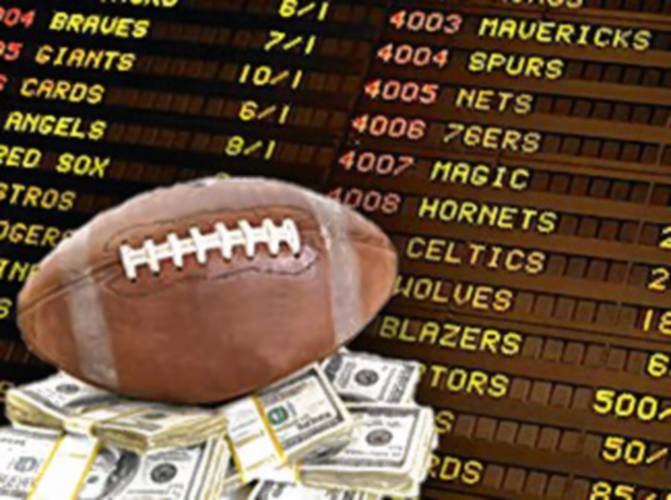 6. Sports gambling: The Supreme Court opened the doors on this one two years ago, and now we're all waiting to see how things unfold. Revenue from US sports (college and pro) is probably about $100 billion. Revenue from American casinos is about $50 billion.
With legal sports gambling, those two behemoths have the perfect baby. Obviously right now there's a huge black market that is coming into the legal fold. Just being legal with expand the amount of sports betting by orders of magnitude. As sports betting gets traction and becomes more accessible, with more locations or the holy grail—internet gambling—that will similarly increase the total betting total.
Add on to that the considerable synergies that sports betting brings to both sports revenue and casinos, this move seems like there's easily a trillion dollars of incremental value compared to what exists today.
Here's the first half of my Top 10 industries that will create trillion dollar companies that don't exist today. Again, remember that right now the value of all the world's stocks is about $80 trillion. So these 5 ideas could increase the pie almost 10% just on their own (and you haven't seen the top 5 yet).
Come back Wednesday for the exciting conclusion to this list.